Hello, and welcome to grouplinksforyou.info here, I will teach you about What is Google Panda Updatein SEO, On this blog you just get about google panda update because there are lot's of update in google algorithm so, I will clear all the topic step by step so, please stay tuned with us for know about SEO panda update in GOOGLE.
On this Blog we will talk about:-
What is Google Panda Update?
How it's work?
How to save from Panda Algorithm?
What thing do we need to know about Google panda?
What is Google Panda Update in SEO?
"Google Panda is a major change to Google's search results ranking algorithm that was first released in February 2011. The change aimed to lower the rank of "low-quality sites" or "thin sites", in particular "content farms", and return higher-quality sites near the top of the search results. Wikipedia"
GOOGLE Panda related to our website content, In the first google panda launch as filter not as core update.
When start it's work on?
It starts when we post our content on our website and want to index our blog or article. Here is the thing, While indexing google panda work is check content.
What Google Panda never like?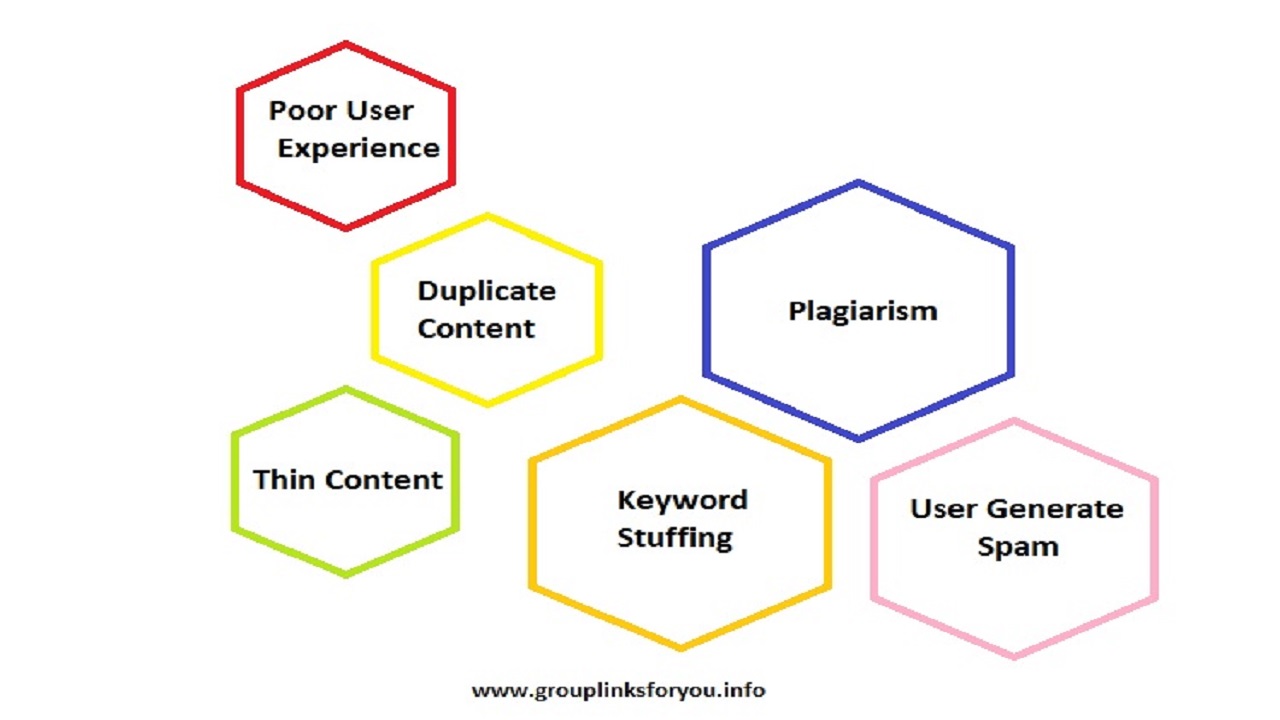 Poor User Experience:- Please try to make your blog readable because it is very important thing for all reader users. It helps to gain your daily reader and make your website more friendly users, make your permanent visitors.
Use Easy words
Do not mistake grammar.
Try to make more points for easy to understand.
Duplicate Content:- Do not Copy content post in your website it is a very bad thing because it will make your blog or article copy and google never rank your website blog.
Plagiarism:- Do not try to use spin your Duplicate Content. Google can easily understand copy right content. After checked your website will in blacklist very soon.
Thin Content:- Make your content length, Increase your blog length because google panda always ranks for long content.
Keyword Stuffing:- One of the most common mistakes in blogging too much stuffing of keywords in a blog or article.
User Generate Spam:-  Keyword stuffing also like user spam, if you make your content stuffing free then your website will be rank and will not come in the blacklist of google.
DOWNLOAD PDF FILE HERE:- CLICK HERE 
Keep in mind if you want to stay safe from Google Panda Update. Please read the below picture.

Post your free Post or Article:- Click here